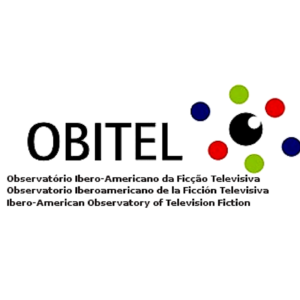 OBITEL (Ibero-American Observatory of Television Fiction) is an international research network with 11 years of existence that publishes Year Books about market tendencies and data on the production, circulation and consuption of TVfiction in twelve Iberoamerican countries.
OBITEL provides a view of the complex transformations that are affecting television as industry, social institution, technological device and cultural apparatus.
The monitoring comprises five dimensions: production, exhibition, distribution, consumption and thematic content.