Expert analysis of the biggest trends in television and digital content to inspire and grow your business – brought to you by MIP Markets.
Click here to get the TV & Content Industry Trends Newsletter
THANK YOU FOR YOUR INTEREST!
Innovation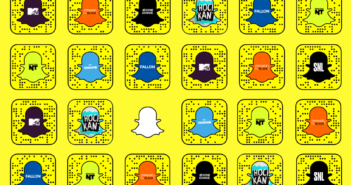 Discover why Snapchat shows might represent the next generation of mobile TV.
Buyers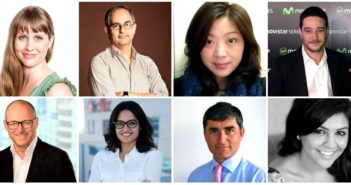 What is their editorial line? What type of programs are they looking for? Discover how to pitch them at best!
TV Business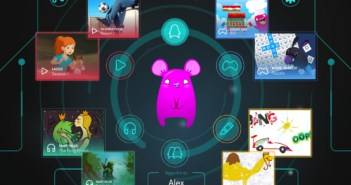 Children increasingly consume content on demand and online. Discover the #strategies of new platforms and linear broadcasters!
Latest Videos
Great Stories Start at MIP - With Mattel
Great Stories Start at MIP: Special Malaysia
My First Time @MIP - With Saniya Chughtai
Mip Conference Videos