Expert analysis of the biggest trends in television and digital content to inspire and grow your business – brought to you by MIP Markets.
Click here to get the TV & Content Industry Trends Newsletter
THANK YOU FOR YOUR INTEREST!
Innovation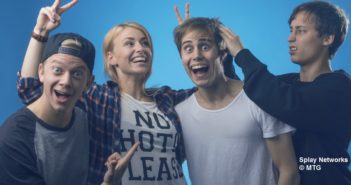 Worried about losing Millennials and Generation Z viewers as they congregate on platforms like Snapchat? Then you need a digital-native content strategy!
Innovation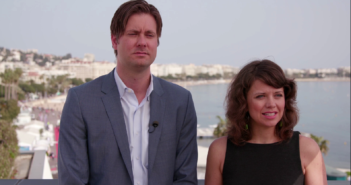 Discover how New Form Digital used MIPTV to build strategic partnerships with international distributors, in-territories buyers and relevant brands!
TV Business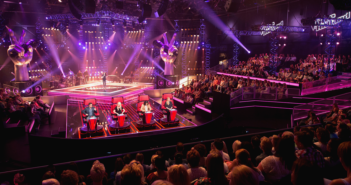 What is a format? How does one get fresh ideas or sell them to the World?
Latest Videos
Great Stories Start at MIPTV - with Roots
My First Time @MIP - With Saniya Chughtai
Great Stories Start at MIP - with Okuhle Media
Mip Conference Videos